001
What is PMaaS?
Project-Management-as-a-Service is a one stop shop for all your projects.
The latest methodologies, experienced professionals, and best software is simply bundled on-demand. No complicated billing. No software licensing. No need to keep up with expensive certifications and software upgrades.
PMaaS is the ultimate solution for organisations where project management is not a core competency.
Reduce Capex. Gain real-time insights. Increase organisational maturity overnight. Report powerfully throughout. Achieve compliance. Deliver strategic goals.
Hit the ground running with First Line Consulting and Project Management as a Service.
Everything is a project. Even making coffee is a project. Organisations are essentially made up of projects, but sadly, 70% of projects fail.*
Project Management professionals have helped companies achieve their own goals for decades.
However, traditional Project Management Office models are expensive, siloed and rigid. Furthermore, companies often worry about consultancy gaps.
Enter PMaaS. The most effective way to deliver projects and increase organisational maturity.
No software purchasing
PMaaS is a bundled service, which means we absorb software licensing as part of our offering to you.
Experienced professionals
Tailored to your portfolio and project needs, we supply the right people with the most relevant skills for any particular project.
Latest methodologies
Waterfall? Agile? Prince2? Our project managers cover a wide range of the latest methodologies and standards. PMBOK, ISO 9001 (2015), ITIL, and more.
No consulting gap
We dream of self-learning, self-healing organisations. With this in mind, we make effort to transfer our knowledge freely to mature every organisation we work with.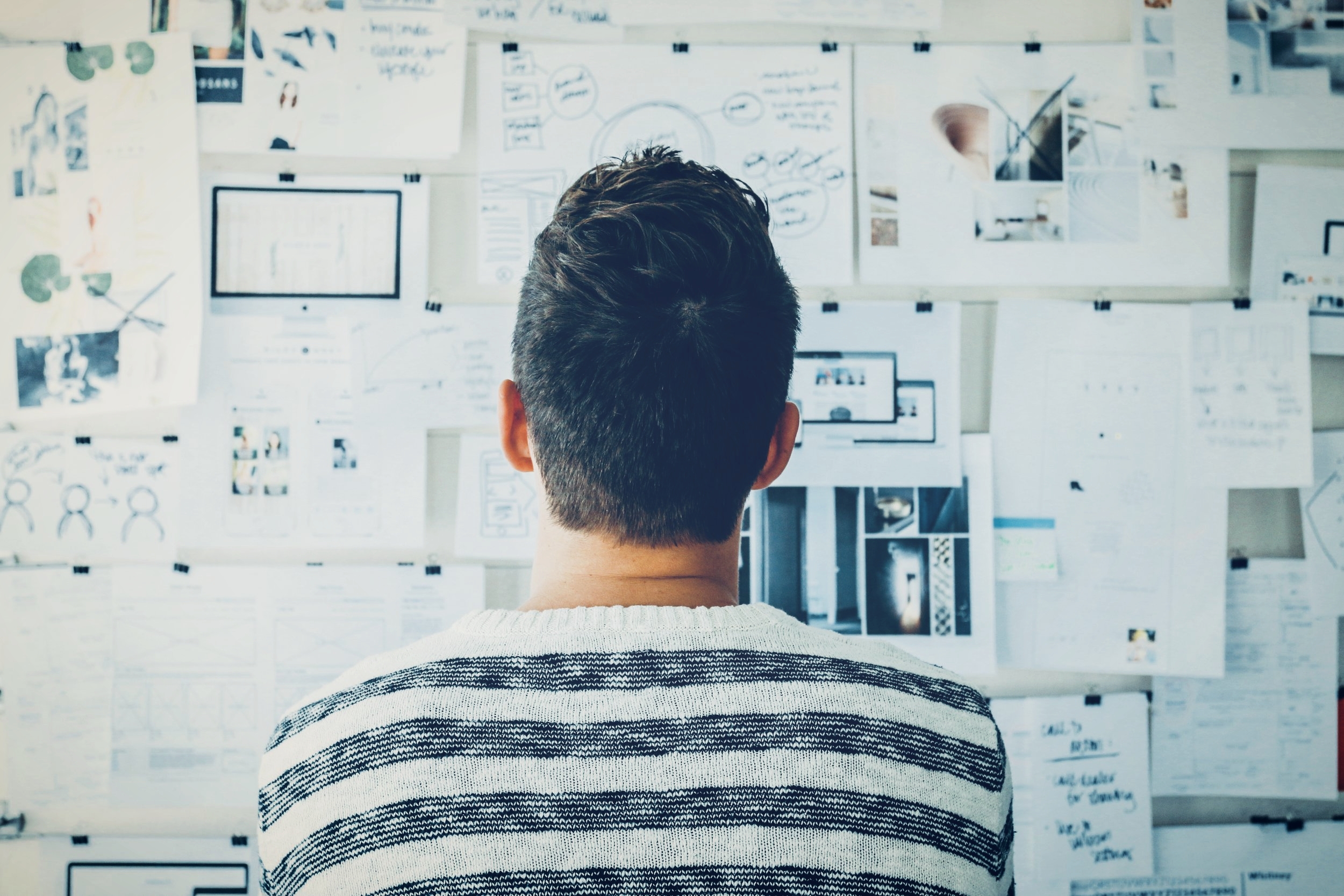 There are many project management consultancies and many are really good. So why us?
We have a great team of varied professionals and are passionate about the success of our clients. This compels us to really listen, care, understand and empathise before we design solutions.
We speak human, put skin in the game, and obsess about client goals. With wholehearted dedication, we commit to go beyond contracts and deliverables. Our collective expertise enable both project delivery and organisation maturation, to leave a lasting impact.